Jensen Beach's Best Metal
Roofing Company & Contractors
Finding companies and services in some places in Florida can be difficult when it is not a large city that has it all. You have to struggle to contact companies that can get to your place and making sure they are not charging a fortune to make the trip. Or, even better, that they are willing to do it for free as long as it is not too far from where you are located. Some small cities that are considered more than a town have similar problems in this matter.
Take Jensen Beach as an example. There is a large list of services you can find while others are nowhere to be found. A common example for the last one are roofing companies, especially those in the metal roof field. Well, there are missing amazing opportunities since residents in Jensen Beach love using metal roofs in their commercial and residential properties. And the main reason is that materials such as aluminum and steel are quite resistant to salt-water corrosion, allowing them to enjoy decades of amazing designs and durable roofing.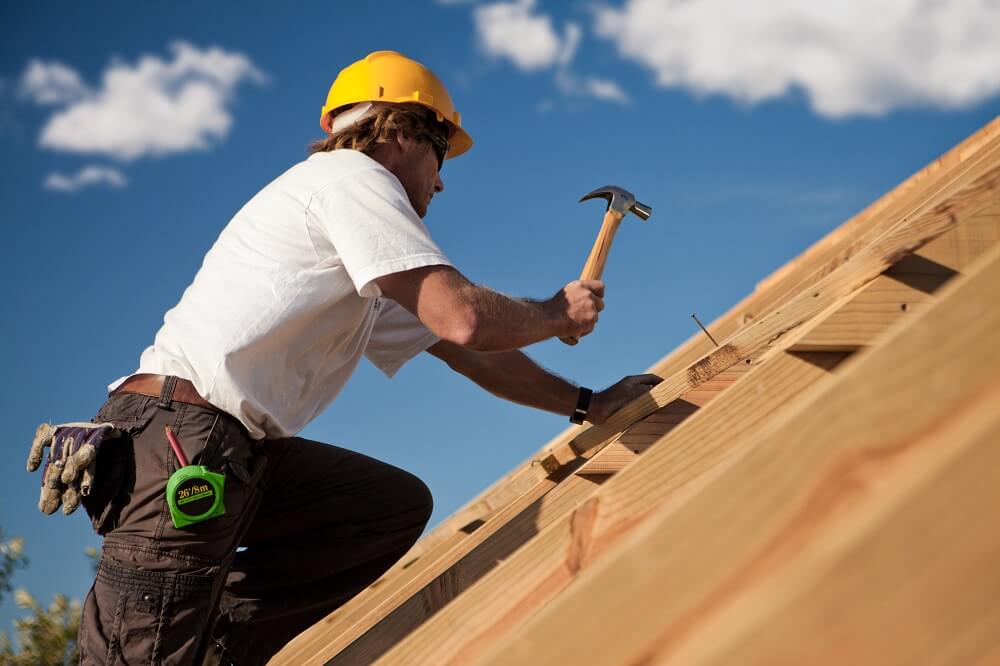 Fortunately, if you are interested in the service and company that can help you with this, we at Port St. Lucie Metal Roofing Company will never fail you. Our company provides services to different areas in Florida, mostly St. Lucie County and cities near it and located in Martin County as well—with a few exceptions. You can count on us for your project no matter how difficult it is or if you are trying to perform maintenance and repair your metal roof instead of installing one.
We can do everything for you when it comes to them, so rest assured we will be there and our trip will not be something you are going to pay for.
Time to Replace Your Roof? We Can Help
---
Considering roofing replacement? When it comes to roofing projects, many homeowners rely on professionals to get the job done. At Port St. Lucie Metal Roofing Company, our specialists stick to all the industry standards when installing metal roofing on both residential and commercial properties. Therefore, you can be sure of getting a sturdy roof on top of your house. As a result, you can get the best services from our company in the following fields;
What Locations do we Serve?
---
Port St. Lucie Metal Roofing Company is a name you can trust and rely on. Our metal roofing services were limited in Port St. Lucie, FL when we started. But with time our company has expanded and is now serving over ten locations within Florida.
It shows how reliable we are. Here are some places within Florida, where you can access our world-class metal roofing services: –