Best Re-roofing (Retrofitting)
Metal Roofs in Port St. Lucie
When people think about a roof getting old, the only option they find possible and reasonable is to replace it no matter what. This may be the case in some situations and roofing systems, but when you have one made of metal, you might need to consider this twice—or maybe more. Metal roofs are durable, long-lasting, and can offer one of the best benefits among roofing systems: retrofitting and re-roofing. You can re-roof other types of roofs in the market, but it takes a lot of work, and usually, it is not the most viable option due to the damage and age of the roof. But metal roofs are different in this because they do not deteriorate quite easily.
As a result, it is possible to consider the option of installing new panels or pieces to make up for the ones that look a bit damaged or old. Or maybe if you just want to get more support and add to your roof another few decades of use. Keep in mind that metal roofs are incredibly durable no matter the system you choose. This is thanks to their properties and how they can stand any type of climate. From heavy rains and snow to the scorching sun in St. Lucie and Vero Beach. Now, why would you be interested in this?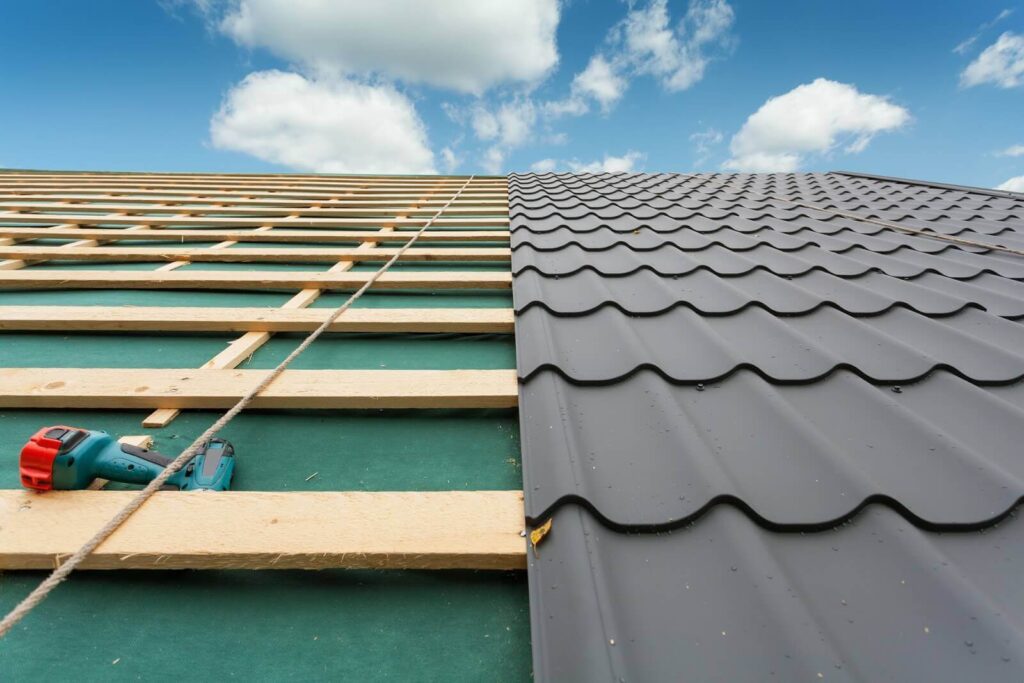 Well, the only possible reason is that you have a metal roof that needs some attention after all these years or after being damaged for a specific source. In any case, we get it, you need to handle the task of inspecting your roof and make sure it will not fall over you and anyone in the property. Before we continue, we need to ask a question that has not been asked: why this instead of replacing the roof? Replacements mean you have to remove the entire roof, and this is not necessary when you still have a system that can work for other years and just need an extra hand to do so.
Also, replacement is more expensive, takes more time, and not all can afford the removal process. In the case of metal roofs, there is no point either in going for it when you are given the chance to re-roof or retrofit it. Why is that? Because you can save a lot more and still get a very similar result by only adding some extra panels, tiles, or shingles. If you have in mind this project or need to determine if your roof needs it or can resist it, we are here for you.
We at Port St. Lucie Metal Roofing Company will assist you during the entire process and make sure you go for the right options and possibilities according to your roof and its needs. But, why do you need professionals? Here are the reasons: 
More than re-roofing it, you need to know the current condition of the roof. 
Retrofitting or re-roofing it is not possible when your roof is in bad shape and screams "I need to be replaced". However, this is not always easy to tell by just looking inside and outside the property. It is important to have a closer look at the rust, corrosion, or several problems the metal roof probably has in order to determine if it is also necessary.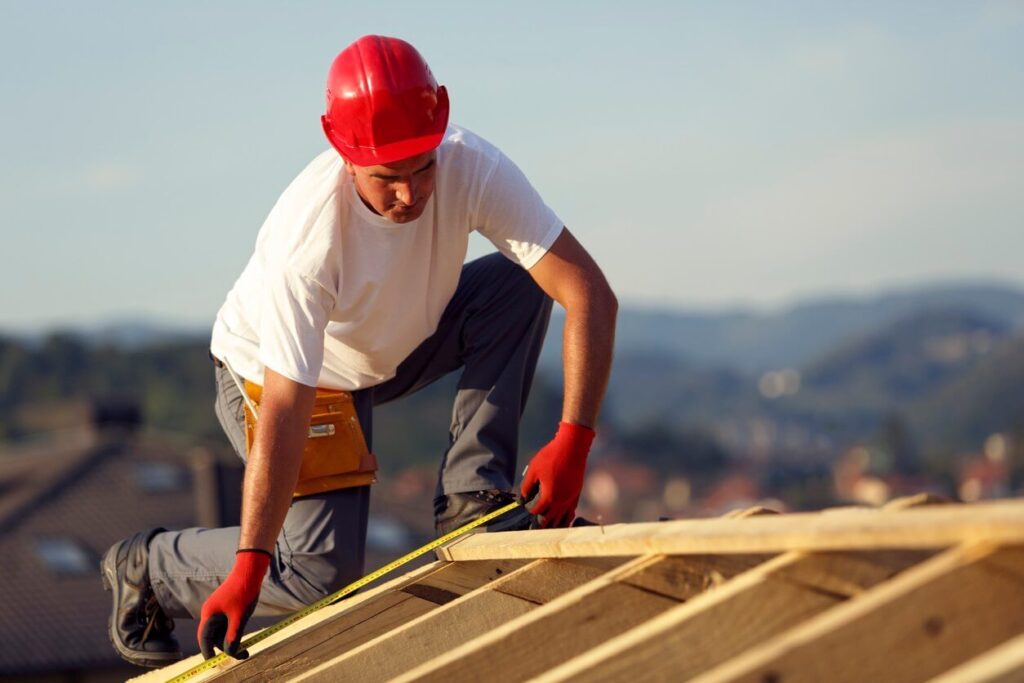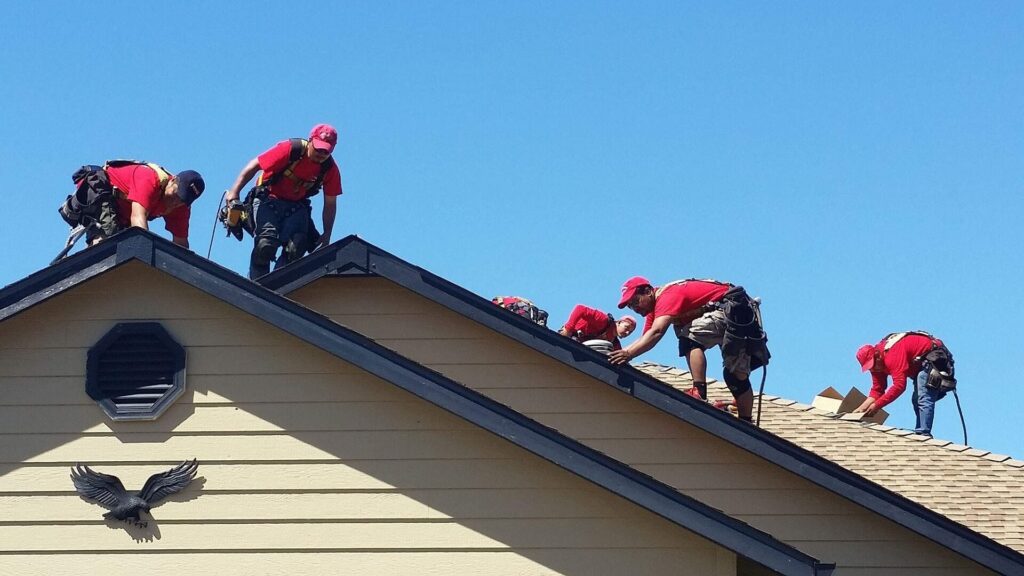 What is so hard about this? First, safety goes before anything else when you are working with a roof, metal or not, and to guarantee this, the right equipment and tools need to be used. Second, you need to understand how the existing metal roof works and how it was installed in order to plan step-by-step how the re-roofing will take place. Installing a metal panel or piece over another one is not as simple as it seems.
Many people think it is all about getting new ones for the most damaged areas, place them with some nails and that's it. Well, there's more to it than just this. It is easy to mess up the connection and as a consequence, leaks or getting gutter in the walls and stucco will be a daily problem for the owner of the property. Many common problems can come from not inspecting and understanding the existing metal roof:
Not meeting current wind loads.
Adding too much weight to the existing roof due to the new panels and entire metal roof over it.
Not knowing if it was a good idea to install it and later on, having to perform a replacement causing the owner to spend more time and money.
You need to think about re-roofing as a complete transformation, just like we do.
Only people who know everything about metal roofing systems can understand the task and handle it. 
Unless you have been in the industry for several years, got proper training, and have experience dealing with retrofit and re-roof, you are out of the league. This task and many other services in the metal roofing industry must be performed for experts and contractors like the ones in our company. This will guarantee the best results, you will not have to worry about going over the project again, and your money and safety will be in good hands. All this takes time to process and analyze, but we trust in your instincts and you will be able to understand why everything about re-roofing and retrofitting is so important.
As for how it works and how it is done, the process is quite long to explain but it is basically to use extra support, panels, and more metal additions that are made of the same material as yours. We know what we do, and this will give you a hint of what to expect from our professionals. That being said, you can contact us to know more about the process, get to know your roof better, and get access to other services available in the company. Do you need us? We are right here for you.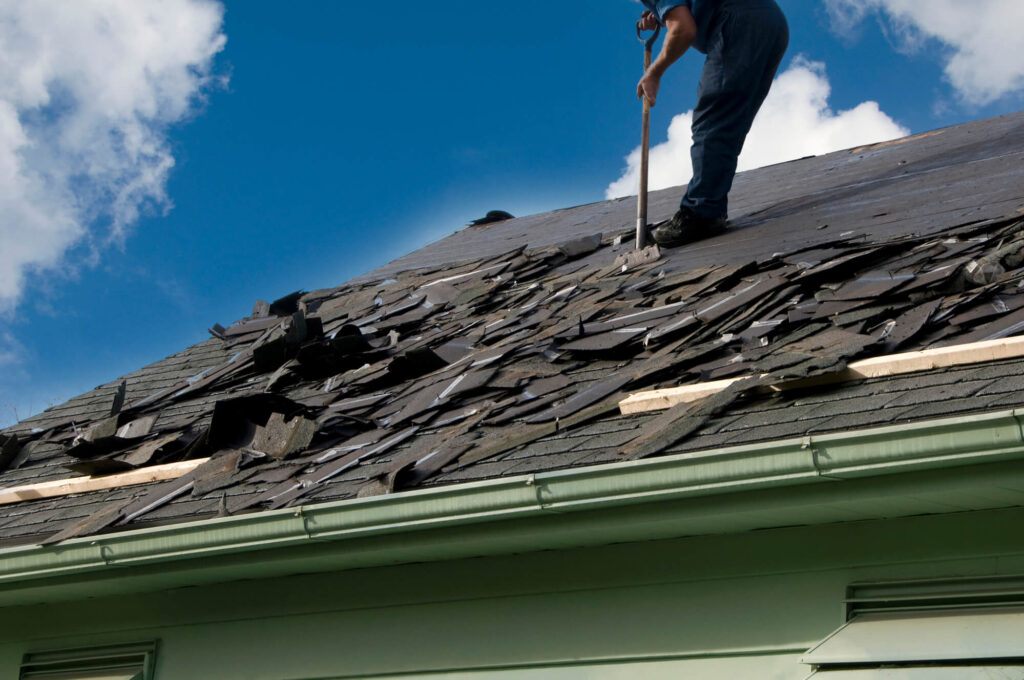 Time to Replace Your Roof? We Can Help
---
Considering roofing replacement? When it comes to roofing projects, many homeowners rely on professionals to get the job done. At Port St. Lucie Metal Roofing Company, our specialists stick to all the industry standards when installing metal roofing on both residential and commercial properties. Therefore, you can be sure of getting a sturdy roof on top of your house. As a result, you can get the best services from our company in the following fields;
What Locations do we Serve?
---
Port St. Lucie Metal Roofing Company is a name you can trust and rely on. Our metal roofing services were limited in Port St. Lucie, FL when we started. But with time our company has expanded and is now serving over ten locations within Florida.
It shows how reliable we are. Here are some places within Florida, where you can access our world-class metal roofing services: –