Port St. Lucie's
Standing Seam Metal Roof Installation Team
When people think about installing a metal roof in their properties, they discard the idea right away. We understand why due to how many examples they and you have when it comes to these roofing systems in particular. All you see are the industries and factories that have a plain, dull, and boring metal roof installed. However, this is a starting point even when it is not the best one.
Let's focus—for now—on why they have it installed in the first place. Metal roofs are durable and long-lasting and can give you for sure what other roofs are unable to: the return of your money in the long-term. Most roofing systems last for 25 to 30 years, which is not bad until you know how long metal roofs can last, which is 50 to 70 years.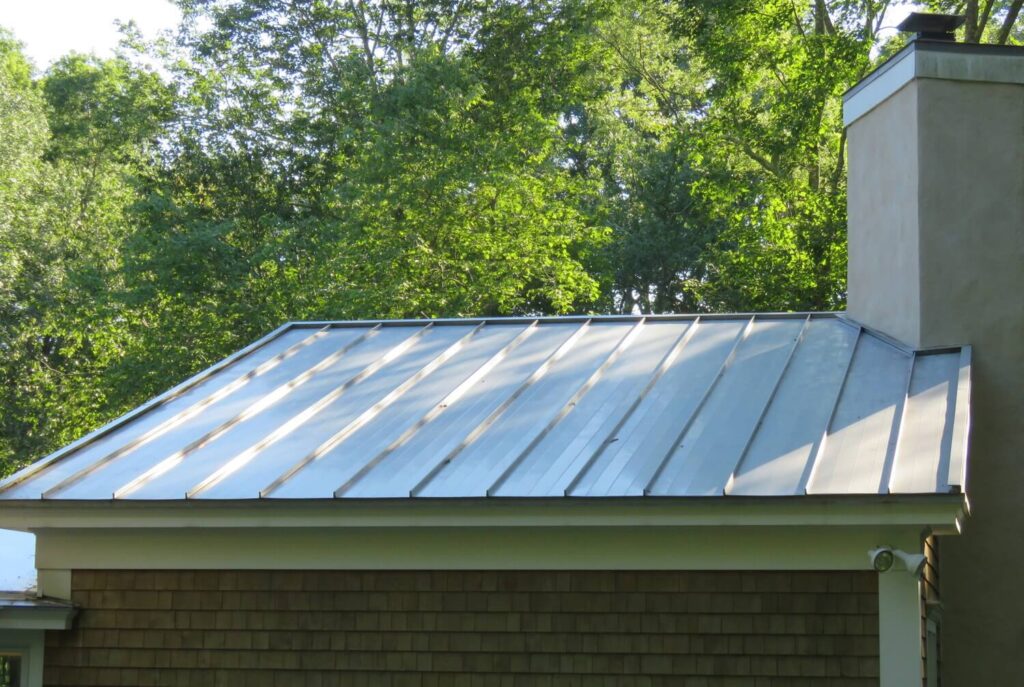 It is double the time if you perform the proper maintenance and repairs when required just like any other roof. Also, they work quite well with any climate and you will not have to worry about heavy rains, snow, or the hot summers in St. Lucie County. Now that you know the benefits of the functional element, what about the aesthetics part?
This takes us to what we said at the beginning: you will want to run when thinking about what you have seen so far… or not? Metal roofs offer a large variety of designs and profiles that you might have not seen or been aware of until now since it is common for commercial properties to go for the simplest options. But if you are looking for a residential roof that can be traditional, modern, or just look stylish, you will get happy with the surprise metal roofs can give you.
How many options are available in the metal roofing market? 
To know this, you need to know there are 4 different materials for the roofs: aluminum, copper, zinc, and steel. Based on what you choose, you will get different options and designs. If you are looking for a residential one, let's focus on the ones that most people in St. Lucie County are starting to request in our company, Port St. Lucie Metal Roofing Company. 
Stone-coated steel is quite popular for traditional designs and styles. But for modern and contemporary options, standing seam metal is the one to go. This is our favorite metal roof, to be honest, and the most requested ones in the entire country. After all, it offers a lot for less than most of the roofing options in the market—and we are including any system regardless of the material it is made of.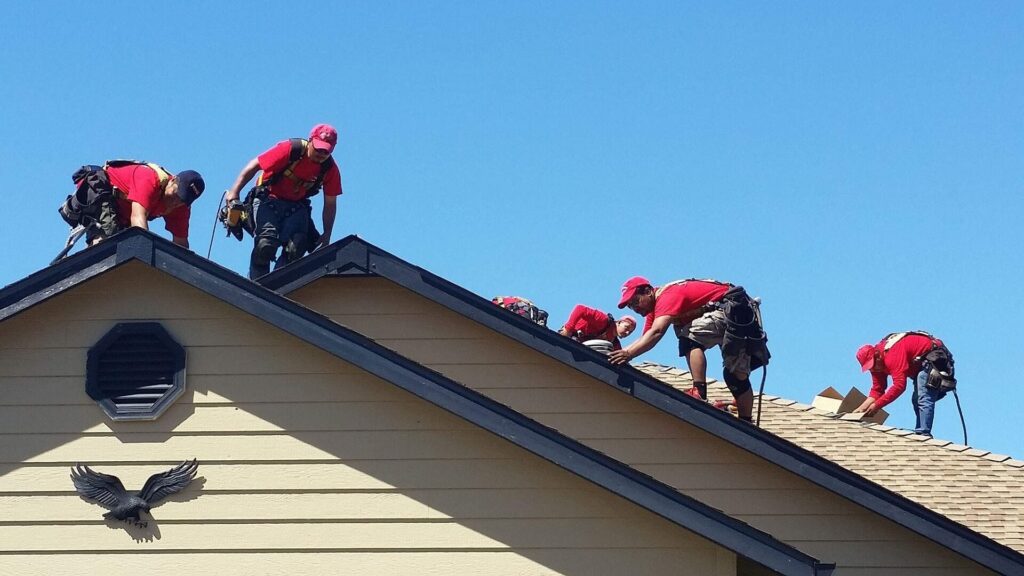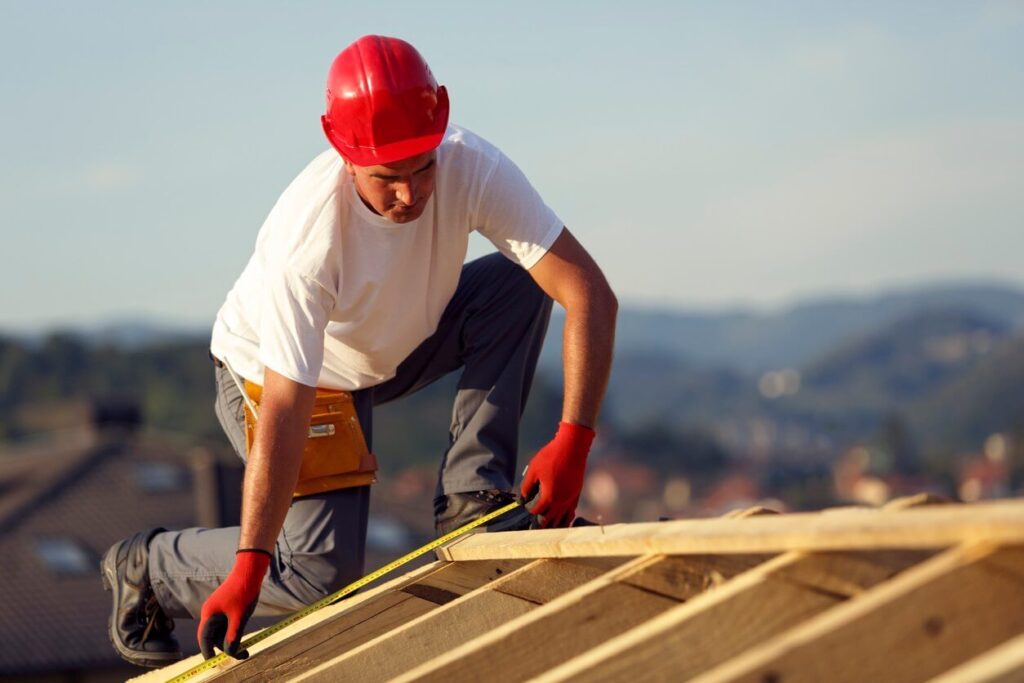 Standing seam metal roofs come in vertical panels that run vertically—most of the time—and they are stunning due to their prominent visual feature: the raised interlocking seam that joins one panel to the next. You will not have a plain and boring metal roof with this feature, and we assure you it helps to imitate other designs you probably had in mind. Of course, you have more options when it comes to the panels when you think about the colors, textures, and different options in the coating you can get during the installation.
To be honest, you cannot get disappointed with this design and metal roof system when you are looking for a clean and modern style for your roof. The best part? It goes amazing with either residential or commercial properties. Business owners usually install it due to how much protection and durability they can provide to the structure and property. They will not have to worry about spending more money nor investing a lot of time dealing with repairs or maintenance. As long as the first installation was done correctly, of course.
With us, you can get this roofing system installed in no time and all the following services that will be required in the future. We can promise and deliver the best installation so you can avoid and prevent serious repairs to take place in the future. Besides, our company delivers the materials, which means you do not have to buy them and we only work with high-quality panels.
How much does it cost? 
Standing seam is one of the most expensive options for metal roofs, but it remains affordable for most homeowners and business owners. You might need to invest a bit more money compared to other options, even inside the same roofing market. But it will worth every cent.
Metal roofs overall are the best investment you can make for your property, and you will not regret the decision no matter how many years have passed. If you ever need to do something about its condition, you only need to re-roof it or go through some repairs. Replacement is not the most common service in the industry because it is not usually required except for very specific situations. That being said, let's go to the price.
Using the best materials means you can pay around $5.50 to $6 per square foot, or a bit less with some discounts or finding a company that offers the services for less. When you compare it to other options like slate, clay, and even asphalt, you notice the price is reasonable. It is indeed a bit higher than something like asphalt, but how long can it last? The last one can promise 25 years at most while you will get double or even triple from your standing seam.
It is a lot to consider, but you will not make a mistake when choosing standing seam metal roofing systems over others. Now that we are here, make sure to contact us if you are planning to install one or if you need assistance with the one you already have in your property. We will make sure to deliver the best services and results so you can enjoy your roof and property. With us, there is nothing to worry about and since we offer services to the entire St. Lucie County, you do not have to struggle to get our well-qualified and top experts to visit your property.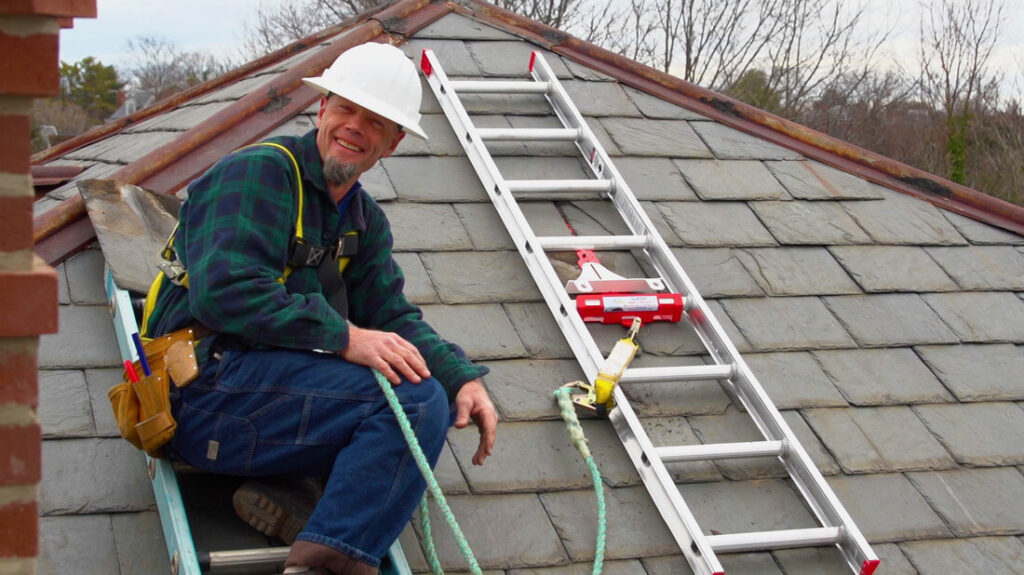 Time to Replace Your Roof? We Can Help
---
Considering roofing replacement? When it comes to roofing projects, many homeowners rely on professionals to get the job done. At Port St. Lucie Metal Roofing Company, our specialists stick to all the industry standards when installing metal roofing on both residential and commercial properties. Therefore, you can be sure of getting a sturdy roof on top of your house. As a result, you can get the best services from our company in the following fields;
What Locations do we Serve?
---
Port St. Lucie Metal Roofing Company is a name you can trust and rely on. Our metal roofing services were limited in Port St. Lucie, FL when we started. But with time our company has expanded and is now serving over ten locations within Florida.
It shows how reliable we are. Here are some places within Florida, where you can access our world-class metal roofing services: –