Port St. Lucie's
Stone-Coated Steel Roofing Installation Pros
When you are looking for a roofing system that can provide you styles and designs, you usually think about the most expensive options. And when you go to the less expensive and even cheap ones you think you will not be able to find something that meets your requirements and preferences. Well, you could be surprised by how much you can find by just looking a bit closer to every single option.
Metal roofs are not considered top in the roofing industry, at least, this was the case a few years ago. Nowadays, not only businesses and commercial properties and their owners are starting to notice how good they are in both price and durability, but they also found out the variety of designs is quite large. If you did not know about them before, that is because you were not aware that many of the properties around you have one installed in their roofs.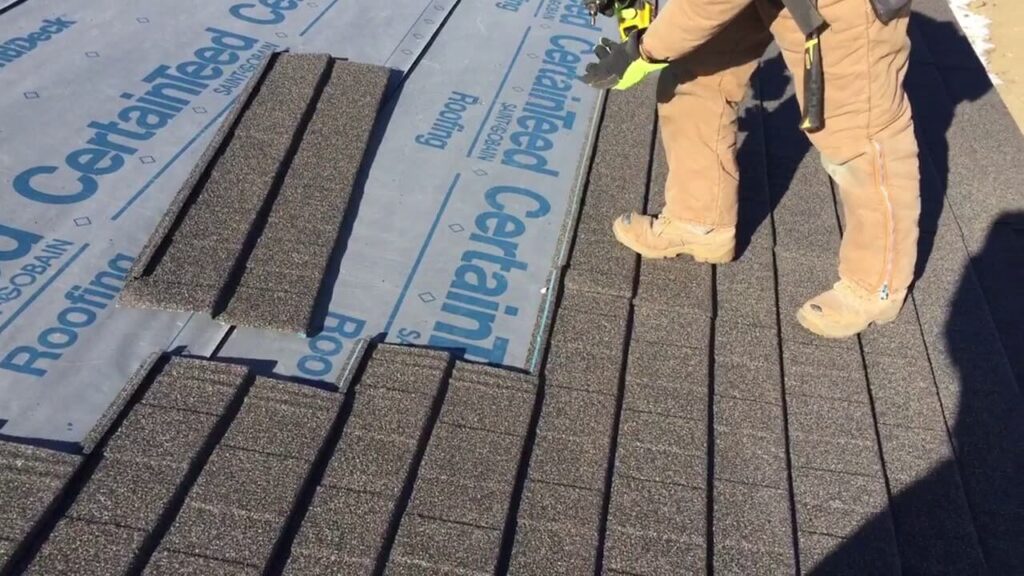 Getting deeper into the topic, you can find over 20 different options for metal roofs, and the main reason lies in the fact that you can choose between 4 different materials for your system:
Aluminum.
Zinc.
Copper.
Steel.
The last one is quite popular in St. Lucie County due to all the designs you can get with it, after all, it has 3 variations alone without going deeper into the different options according to the panels, shingles, or tiles you want. One of the most requested is the stone-coated steel roof, which is perfect for the climate in the county and the entire state of Florida. This roofing system consists of the steel coated with stone chips and attached to the steel with an acrylic film.
Most people believe that metal roofs only consist of the base material itself. However, you can get amazing results by doing just what we mentioned before, or being more creative with the coating, paints, and elements available for it. Now, going back to stone-coated steel, why is it so requested? Since it is coated with stone chips, the roof ends up being more durable and offers more years of use in addition to the ones that metal roofing systems offer all the time. Here is good to know that any metal system can last for over 50 years and even 70, which means you can have stone-coated steel installed for this or even more.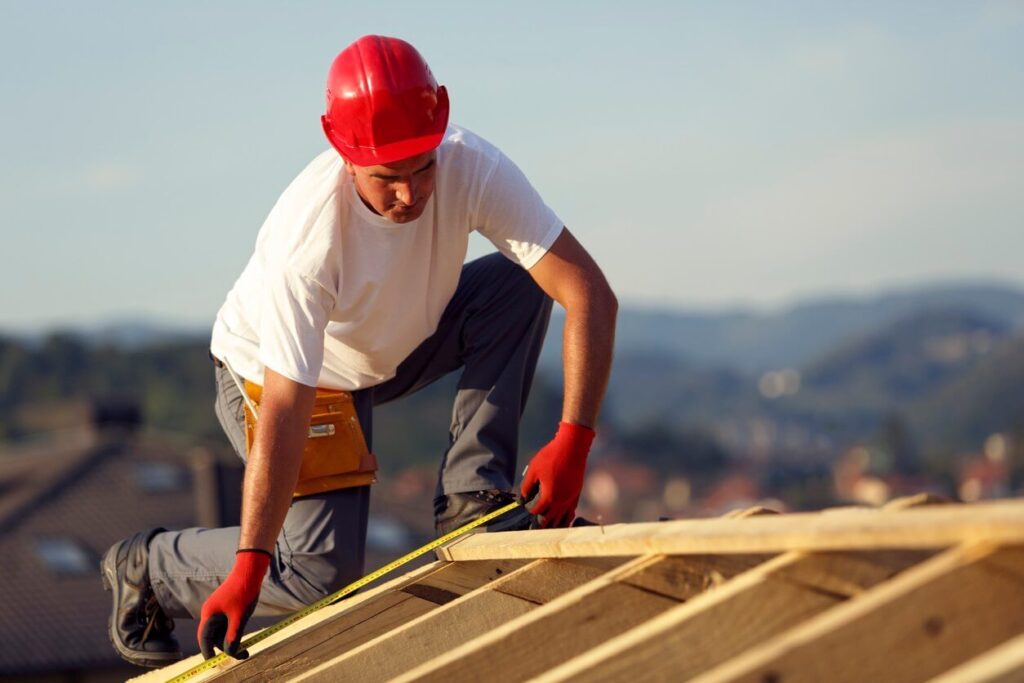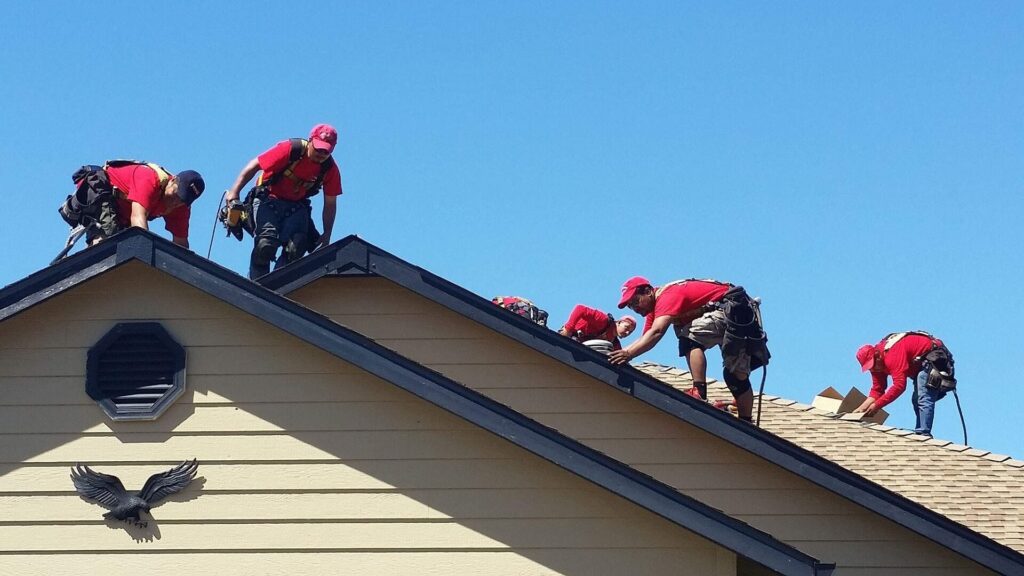 What does it take to have this roof installed? 
The right materials, best professionals, and a good idea of the design you want to obtain. Although the stone chips make it look unicolor or with a cold style, you can get different variations depending on the coating you use as well and how you treat the steel. Leaving this aside, what about the professionals? If you want a roof properly installed and make sure it is able to last for decades, you need experts that can handle every service and project.
At Port St. Lucie Metal Roofing Company, we can offer you every stone-coated steel service you will need now and later on. We will start by providing the materials required for the task. Unlike other metal roofing companies, we prefer to use our own materials and acquire them with the right people. Otherwise, there is a high chance that they will not be what we are offering you nor what you need to obtain the desired result. Therefore, you will not have to worry about spending time and extra money on the task of going to suppliers and stores to get the materials you do not know too well about.
We are going to take this first step as soon as you decide what you want and need. Since we are focusing on stone-coated steel, we will get the main metal, go for the stone chips, and make sure you are satisfied with the coating and additions to guarantee durability and the best design. It takes some work to handle stone-coated roofs, but with our expertise and knowledge in the industry, there is nothing to worry about.
Is it too expensive?
Overall, metal roofs are a bit more expensive than the average. Of course, if you compare them to asphalt or concrete, you will be investing more without a doubt. But when you look at clay, slate, and other options, you notice it is more than affordable. Besides, you have to look at metal roofs as the real investment in the entire property. They can last double or triple the years compared to other roofing systems, and we assure you there is no way you will regret choosing stone-coated steel or even any other metal roof.
We guarantee this because we have helped people with many doubts and questions about them. This is only natural since no one wants to install something that will look "awful" or not be what they expect. However, when we expose the same benefits, comparisons, how good they are, and how magnificent stone-coated can be, there is nothing that can stop them from choosing it. For you to be certain about it, we can show you different designs, pictures, and even some previous work we have done and handled. And we are not talking about some pictures in the last case, we are referring to take you to one of the properties, the nearest one to yours.
As you can see, we are compromised with our job, and we want nothing more than satisfy you so you can be happy about your roof and the entire design. Stone-coated steel works well with properties that are trying to get a traditional look. So here is our last advice for now: you should go for it if you are planning for a similar style or design. It will be ten times cheaper than other roofing systems that can get you the same style, and you will not sacrifice quality, durability, and longevity in the process. Is there something to hate about this system? We do not think so.
Time to Replace Your Roof? We Can Help
---
Considering roofing replacement? When it comes to roofing projects, many homeowners rely on professionals to get the job done. At Port St. Lucie Metal Roofing Company, our specialists stick to all the industry standards when installing metal roofing on both residential and commercial properties. Therefore, you can be sure of getting a sturdy roof on top of your house. As a result, you can get the best services from our company in the following fields;
What Locations do we Serve?
---
Port St. Lucie Metal Roofing Company is a name you can trust and rely on. Our metal roofing services were limited in Port St. Lucie, FL when we started. But with time our company has expanded and is now serving over ten locations within Florida.
It shows how reliable we are. Here are some places within Florida, where you can access our world-class metal roofing services: –