Learn About
Port St. Lucie Metal Roofing Company
Whenever you are about to hire a company or business, make sure you know everything about it or, at least, the most essential information. Otherwise, you can end up hiring some services that will disappoint you since the very beginning, and more than losing money, you will spend time and effort that will never come back. However, it is not easy to find information about some companies, especially those in the metal roofing industry.
It is not about them trying to hide some details and information—at least, this is not the common reason behind it. Instead, it is more about trying to stay as private as possible to prevent other companies to imitate the same work and even services. In our case, Port St. Lucie Metal Roofing Company, we are not that worried about this. We prefer to worry about our clients and future ones so they can enjoy and have the best metal roofing services in the area. As a result, we have made sure to provide as much information as possible about our services, techniques, experts, and contractors.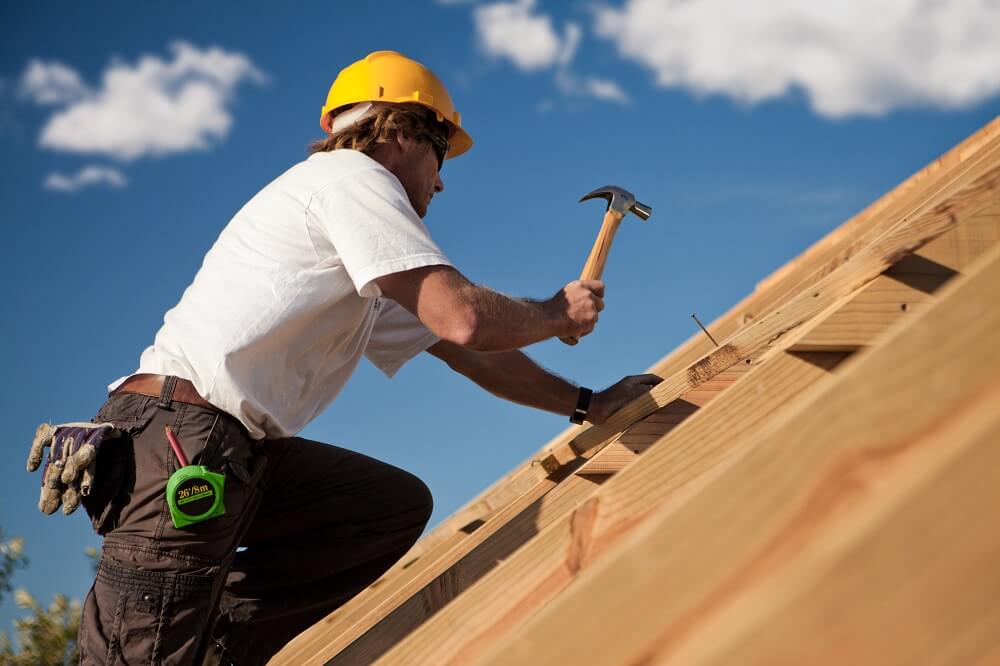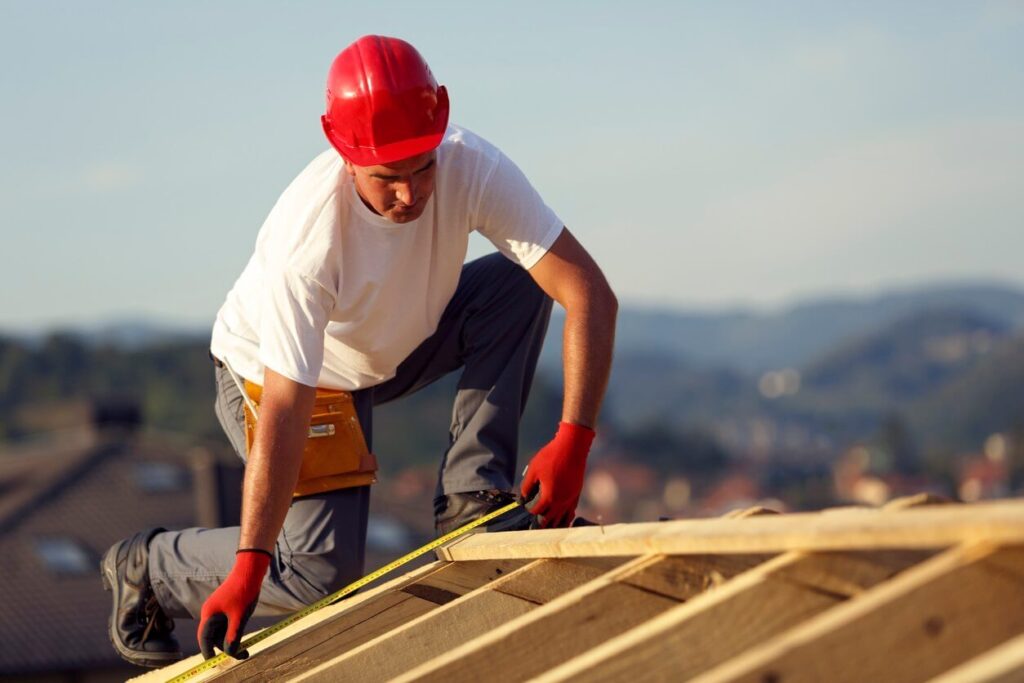 If you are here, this is all why you came for. Our company has been offering these services for over 20 years, and every professional, roof, and contractor has been under training for at least a year in order to guarantee the best results. Keep in mind that we take our time to train them so the results they deliver to you or any other person are nothing more but perfection. That being said, we have the best materials and options in the market when it comes to choosing the type of metal, coating, covers, and additions overall.
Most companies in the metal roofing industry do not provide all the options and elements to handle the installation or even repair and maintenance. As a consequence, the client needs to acquire them in another place or pay the company an extra so it can acquire them for you. This is not the best option, and we personally disagree with this method of obtaining the right materials. Which is why we invested time, money, and effort in being able to provide them ourselves. Thus, we have a large variety of options in every possible element available in the industry.
From different panels, tiles, shingles, and colors to all types of coating and covers in order to obtain the final result, you are expecting. As for the rest, we have worked hard to remain where we are: at the top of the industry. It is easy to contact us, our services reach every place and city in St. Lucie County, and you can find several offices all over Florida. We wanted to be more than just another company in the industry and after a lot of work and blood—in a figurative way—, we have made it to the top.
We are proud of what we do and what we deliver, and we are always doing our best to get better every time. Rest assured that with us and our entire team, your metal roof will be in the best hands. And in case you are about to be part of this industry, your installation and future maintenance could not be in better hands than ours. Mark our words!
Time to Replace Your Roof? We Can Help
---
Considering roofing replacement? When it comes to roofing projects, many homeowners rely on professionals to get the job done. At Port St. Lucie Metal Roofing Company, our specialists stick to all the industry standards when installing metal roofing on both residential and commercial properties. Therefore, you can be sure of getting a sturdy roof on top of your house. As a result, you can get the best services from our company in the following fields;
What Locations do we Serve?
---
Port St. Lucie Metal Roofing Company is a name you can trust and rely on. Our metal roofing services were limited in Port St. Lucie, FL when we started. But with time our company has expanded and is now serving over ten locations within Florida.
It shows how reliable we are. Here are some places within Florida, where you can access our world-class metal roofing services: –