Port St. Lucie's
Metal Roofing Installation, Replacement, & Repairs Pros
When you are looking for professionals, experts, or companies that offer specific services in an industry or field, you usually have some problems with it. The main reason is not that you are unable to find them no matter how hard you try but rather the opposite: you have many options available. At least, this is what happens when you live in large cities and places that have a good influx in the economic area.
Florida is a state that is considered to be very active in different industries and fields, including metal roofing among them. Therefore, if you are trying to find reliable and well-trained roofers for this type of roofing system, you will have a lot of work to do. First, you need to make sure the company and experts provide the services you are looking for and meet your needs or requirements.
Second, it is important to confirm if they are able to deliver what they promise. There is a huge difference in only listening to what they have to say and promise you compared to what they actually deliver and the results they are able to obtain for you. Finally, do not forget to find companies and services that work near your property and area. In the case of metal roofs, you will need to find companies that offer the services in your location without charging for trips and extra expenses you are most likely not willing to pay.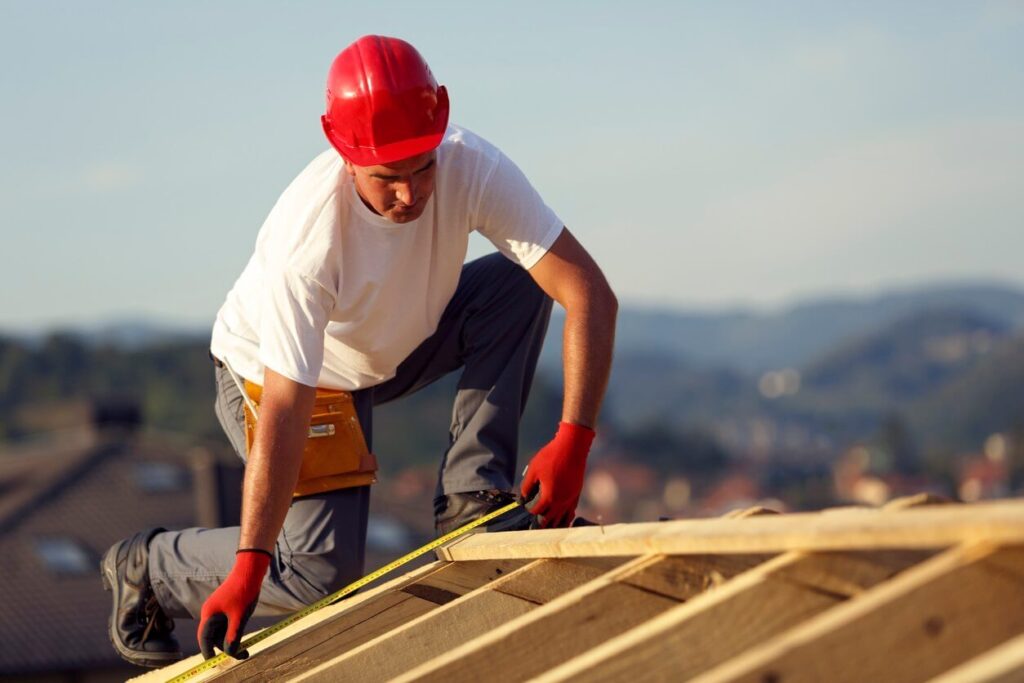 Now, let's make it a list so it makes more sense and you can take note:
Contractors or companies you consider should work in your area or, as a second option, make sure they do not charge for providing them to the place you reside in.
Do they deliver what they promise? Ask for proof in order to confirm it.
Can they handle the project or task you have for them? Not all experts and companies have the level of expertise required on some occasions.
Keeping all this in mind, we have a suggestion for you: what about considering our services? At Port St. Lucie Metal Roofing Company, we offer every service related to metal roofs and make sure to always deliver the best results in either installations, repairs, or replacements, among other tasks. Our contractors have been well-trained and equipped so they are able to work around your project and guarantee the best without asking you to spend a fortune.
The roofing industry overall is hard to deal with since it is not cheap to install or maintain a roof. Metal roofs are amazing for this since they are an investment at first but later on, they become the best option out there. Now, the final price for any service in the metal roofing field depends a lot on the contractors you employ more than the materials and tasks themselves. Therefore, you need to pay a lot of attention to the professionals you are hiring in order to not spend more than you can afford. 
Otherwise, there is a high probability that you will end up not only spending more money but also not receiving the result you wanted and expected. It is hard to keep all this in mind and find reliable contractors nowadays. After all, we have to be honest about this: a large number of them are just trying to get some money from you and deliver nothing but a disappointing result. Fortunately, we are right here to handle every project you have in mind and any problem you come with.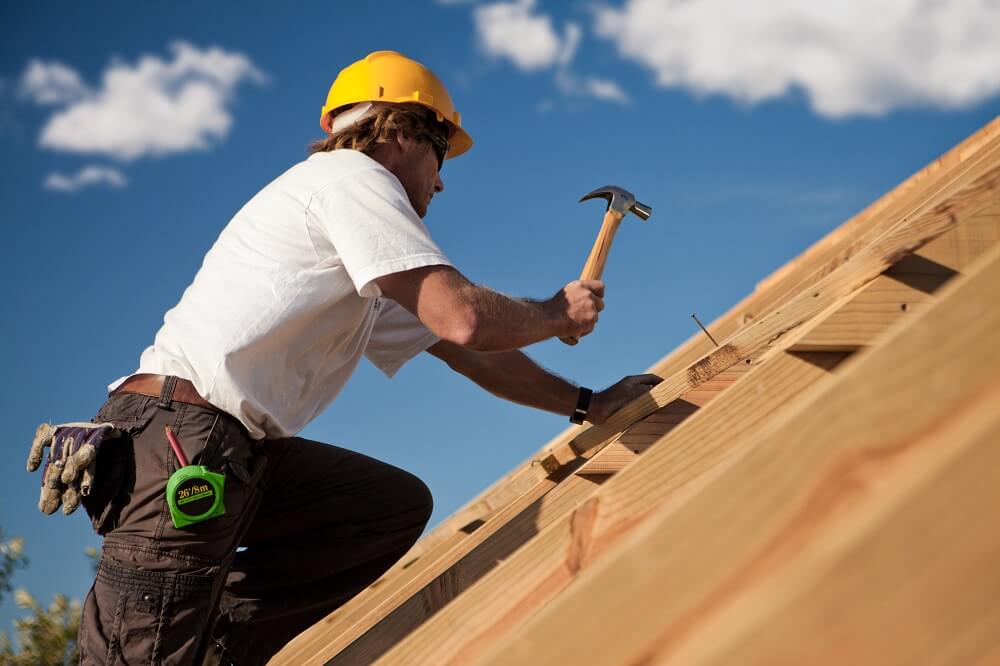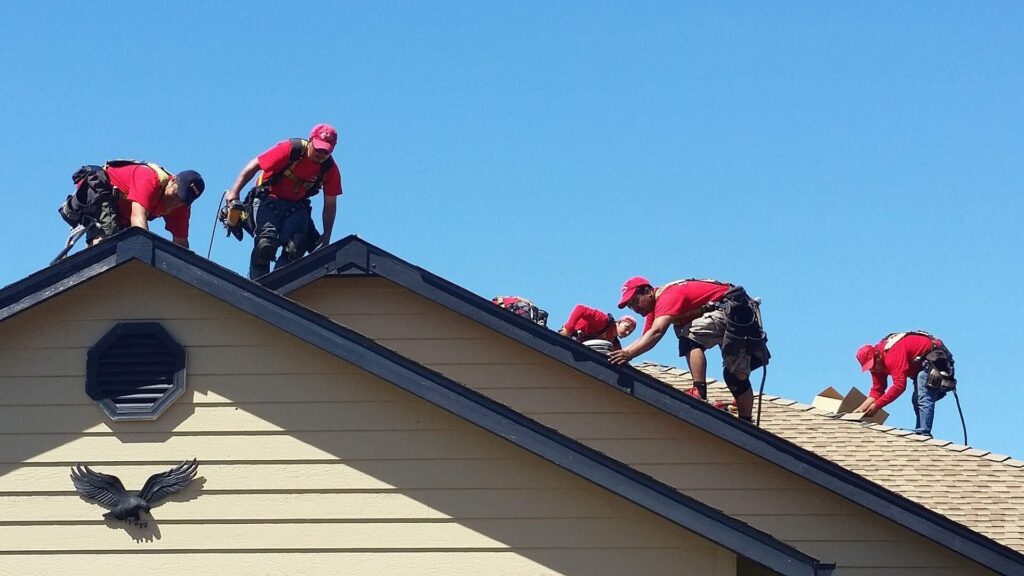 Why choose our contractors in St. Lucie County? 
Because we are able to deliver what we promise and meet every requirement previously exposed. Unlike other companies and contractors, we have made sure to build our reputation based on only true statements and experiences from our clients. There is no point in lying to you, and our experience in the industry also speaks by itself.
We have been in the industry for enough years to know what we are doing, what we have done, and what is new in the market and entire field. Therefore, would you not give us at least an opportunity to show you what our contractors are capable of? We cannot only show you pictures but take you to places where we have installed metal roofs before and recently. Also, where we have conducted and handled some maintenance and repairs, and some major services such as re-roofing or replacements.
Our clients also made sure to leave us a good feedback every time we finished a project and this has to keep going for the last 10 years. We know you have doubts since you have probably never worked with us, but we have many ways to show you why our contractors are the ones you need. Starting with the fact that we will not charge you for inspections or transport. Our experts are available in every city and town in St. Lucie County and even near ones to help everyone with their metal roofing needs.
Now, what does it take to have such reliable and experienced contractors working on your project? You only need to call, email, or visit us anytime and any day of the year. We are working all year round within working hours but if you have an emergency, we will be there for you no matter what. As for our general services and options, you can have a look at what our contractors do on our website. We have more information about specific services, the main ones, the most requested, and some extra details in other aspects of the company.
Also, you can find more information about us as a metal roofing business in the county and how we have gotten here. That being said, what are you waiting for? You can also call us to ask all your questions and always expect our staff to answer every single one of them right away. There is no problem for us to clear all your doubts as well.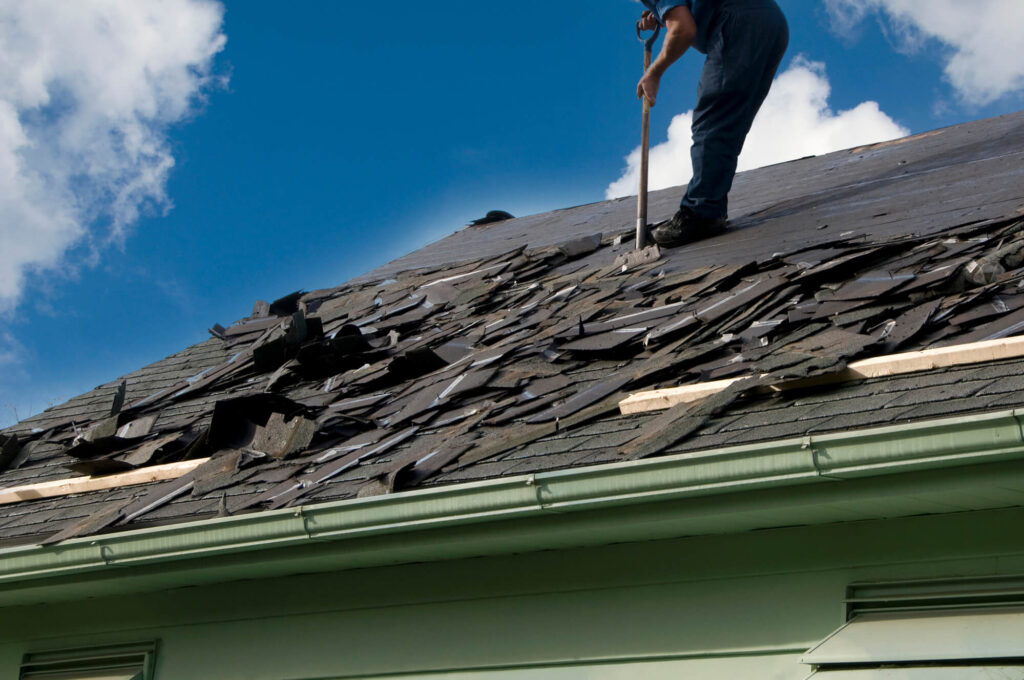 Time to Replace Your Roof? We Can Help
---
Considering roofing replacement? When it comes to roofing projects, many homeowners rely on professionals to get the job done. At Port St. Lucie Metal Roofing Company, our specialists stick to all the industry standards when installing metal roofing on both residential and commercial properties. Therefore, you can be sure of getting a sturdy roof on top of your house. As a result, you can get the best services from our company in the following fields;
What Locations do we Serve?
---
Port St. Lucie Metal Roofing Company is a name you can trust and rely on. Our metal roofing services were limited in Port St. Lucie, FL when we started. But with time our company has expanded and is now serving over ten locations within Florida.
It shows how reliable we are. Here are some places within Florida, where you can access our world-class metal roofing services: –