Port St. Lucie's
Best Commercial Metal Roofing Contractors
One of the most important things to handle when owning a business or commercial property is to look after how it looks in order to attract clients. Many people believe that investing so much money in a property can make you lose money instead of doing the opposite. Of course, it is a mix of everything and you cannot neglect other elements in the business if you want to make it grow or continue in the industry.
For example, in a restaurant you need to make sure the food is good, the attention is amazing, and that the place looks as stunning as possible. If we follow the same example, it is true some people are successful without investing so much in their properties and luxuries. But this does not mean that with time, they will not be relevant when it is quite the opposite. Therefore, if you have a budget destined for the renovation, remodeling, or even construction of your commercial property, make sure to invest it properly.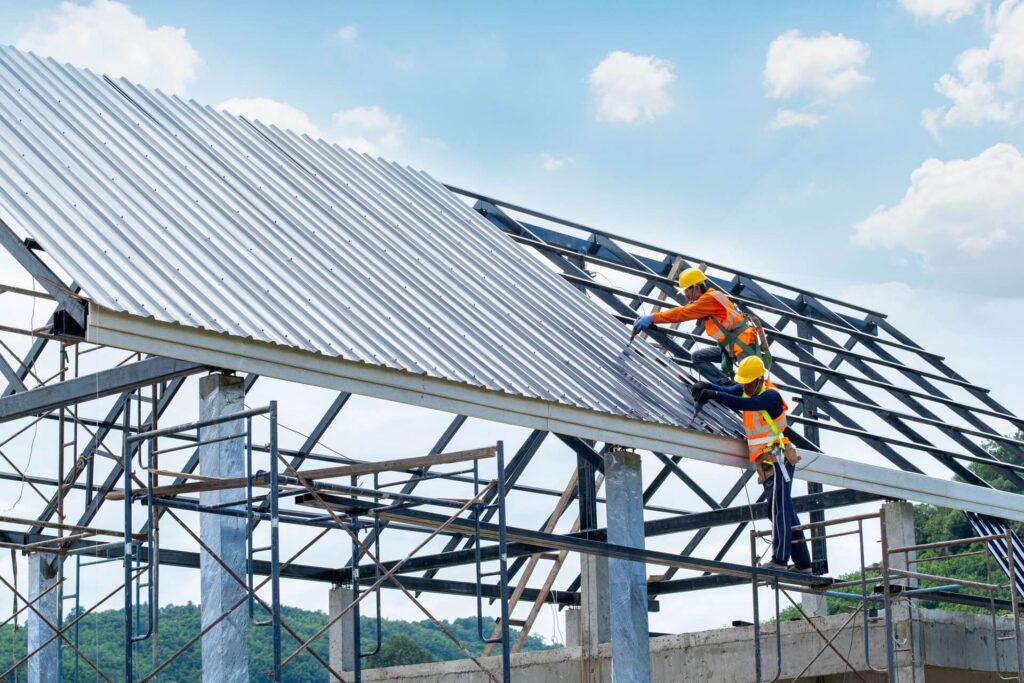 In this case, we can talk about one area and part of the property in specific we know will require a lot of attention if you do not want the rest to look dull and boring: your roof. Roofing systems can give your property that little or huge touch you are looking for in order to say "it looks stunning" instead of just "it looks good". There is a huge difference, and when you choose the right roofing system, you will notice it right away. Now, what is the best option for your property? To make this decision, you need to consider the following elements.
It works well with the climate in the city or town.
Offers durability and longevity.
Can be repaired and maintained without any issues.
It is cheap or affordable compared to other options—both in the short and long-term.
Offers the designs and styles you are looking for.
It is easy to install and can provide you with the best features.
There is only one roof we know that can meet all these requirements at once: metal roofs. In Florida, especially St. Lucie County, metal roofs are known as 'commercial roofs' since they are quite popular among any type of business and property in the field. You might not know this until now because you think the roofing systems installed are made of other materials.
Well, metal can be amazing to imitate other systems as long as you choose the right material, coating, and additions. Many people do not believe it until they see it with their own eyes, and if you are having your doubts, it will only take a few minutes to search about it and see some pictures. Now, we are sure you will want to install a metal roof knowing this, and maybe you are already here because you discovered how amazing they can be for your commercial property. Whatever it is, make sure to contact us. For installation, repairs, maintenance, and more, you will need the best professionals that will guarantee you the best results.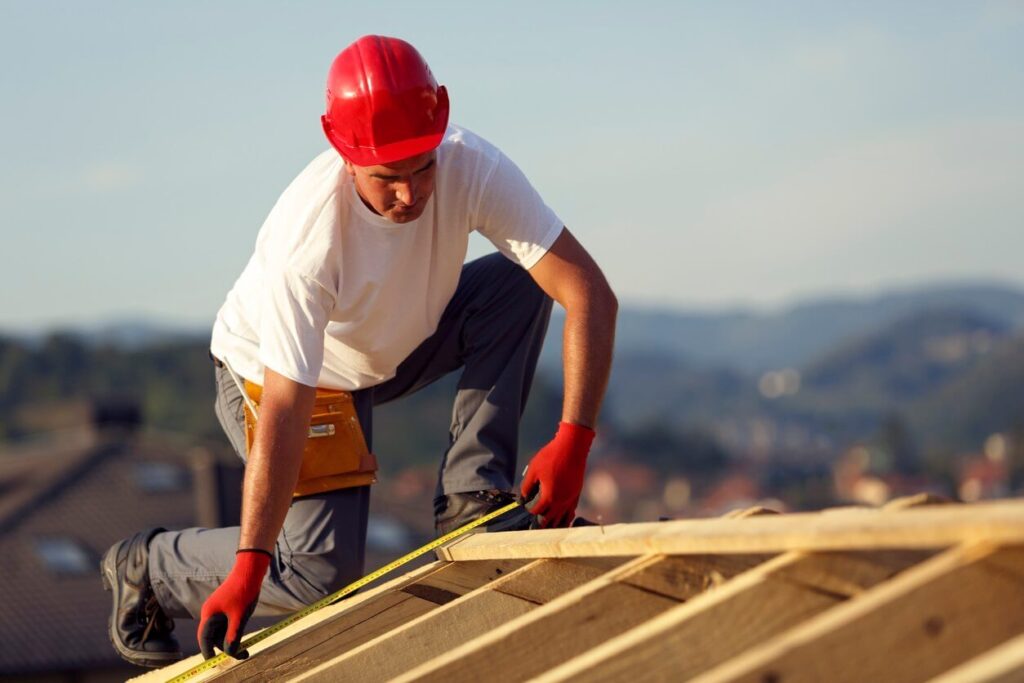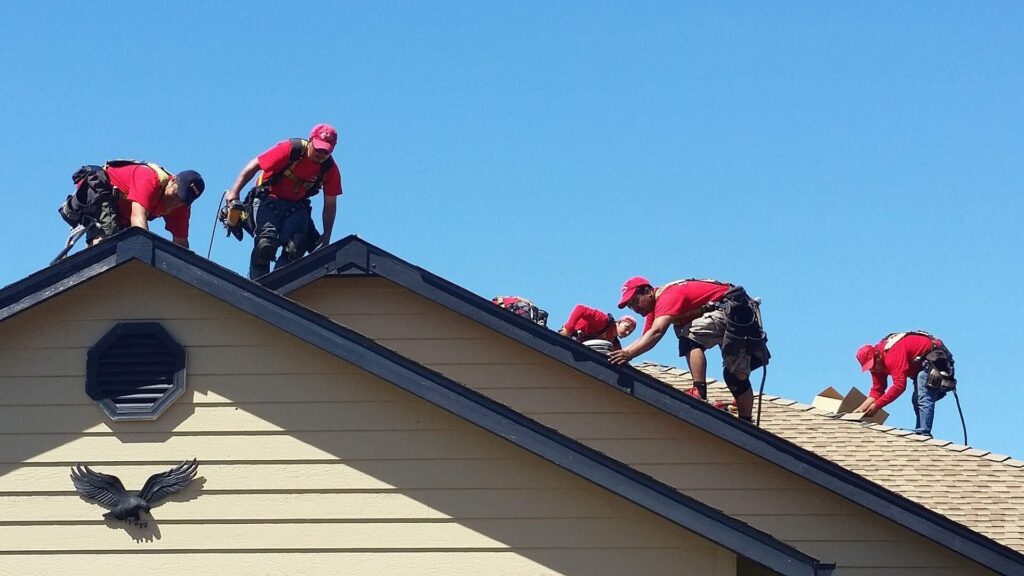 At Port St. Lucie Metal Roofing Company, we can deliver what you need and ensure you will be able to obtain the design and style that meet your preferences and ideas. It is not easy to choose among all the materials, shapes, colors, profiles, and variations that metal roofs offer. However, take it easy and do not rush the project. If you are going for metal roofing systems, you need to take your time to read about them and be well-informed before making any decision. Why is this?
Due to all the variety and options available, you can get easily lost and even overwhelmed by them. As a personal opinion and someone who has installed them in his properties for over 20 years now, I suggest you go over the variety after choosing the material.
How many materials are available and how this can help you to choose the final roof?
For metal roofs, you have 4 different options that include steel, copper, aluminum, and zinc. The first and third ones are among the most requested, and for a good reason. Aluminum offers more salt-water resistance and helps to cool faster any property no matter the size. As for steel, it can last longer than most of the previous materials and the variety of designs and profiles is quite larger as well. This does not mean you should not go for zinc or copper.
But when it comes to textures, traditional looks, or even modern ones, you can find more options with those two. Now, you can always get creative and that will be welcomed in the industry and for our contractors. That being said, when you have an idea of the material you want to use, you will reduce the options and work around this preference to, later on, meet the other ones you have on your list. Choosing colors, profiles, textures, coatings, and more will be the next on the list before we start to handle the hard work of installing the roof for your business.
Our company Port St. Lucie Metal Roofing Company will be there for you no matter the stage you are at right now. If you need help to make decisions, go over all the materials and options, and understand how everything works, rest assured we will be here for you. Keep in mind that despite talking about installations so far, we can help you to repair, maintain, or perform any other service in your metal roof. Therefore, think about us as a full company that can help you with any need and project you have in your hands. And all it will take for our professionals, contractors, and experts to get there and start right away is a call, email, or even visit our offices—the nearest one to your commercial property. The sooner you contact us, the sooner you will have your amazing and stunning metal roof done and ready to go.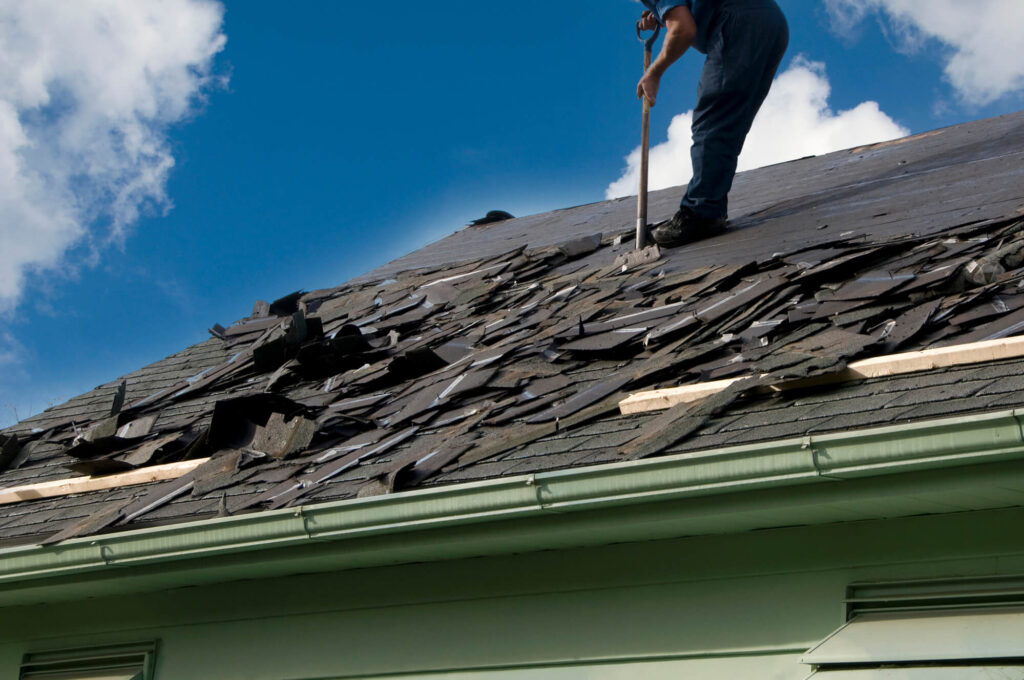 Time to Replace Your Roof? We Can Help
---
Considering roofing replacement? When it comes to roofing projects, many homeowners rely on professionals to get the job done. At Port St. Lucie Metal Roofing Company, our specialists stick to all the industry standards when installing metal roofing on both residential and commercial properties. Therefore, you can be sure of getting a sturdy roof on top of your house. As a result, you can get the best services from our company in the following fields;
What Locations do we Serve?
---
Port St. Lucie Metal Roofing Company is a name you can trust and rely on. Our metal roofing services were limited in Port St. Lucie, FL when we started. But with time our company has expanded and is now serving over ten locations within Florida.
It shows how reliable we are. Here are some places within Florida, where you can access our world-class metal roofing services: –