Call Us For a
FREE QUOTE & FAST Roof Inspection Today!
To know how much your metal roof needs to be repaired or maybe even replaced, you need to know its current health and durability. For this, you must answer the questions:
Can it last for another decade? 
Can the panels, shingles, or tiles stay in good shape without repairing or even re-coating them? 
How severe is the damage? 
Is it possible to avoid replacement and go for another option?
The list of questions only gets larger from here onwards depending on the specific need you have and your metal roofing system. However, we want to get to the point where you understand that dealing with a metal roof is not simple and many questions come with the request of our services. At Port St. Lucie Metal Roofing Company, we take very seriously the task of determining the real problem with a roof and how we can solve it. Or if it is possible for your structure and property to get a metal roof installed right now and without problems in the future.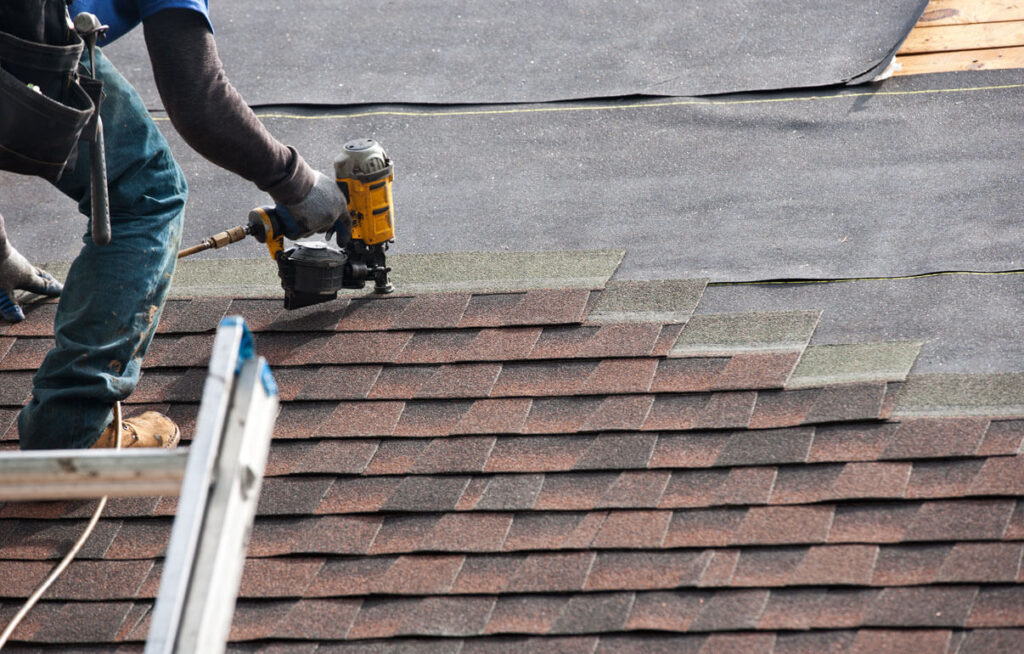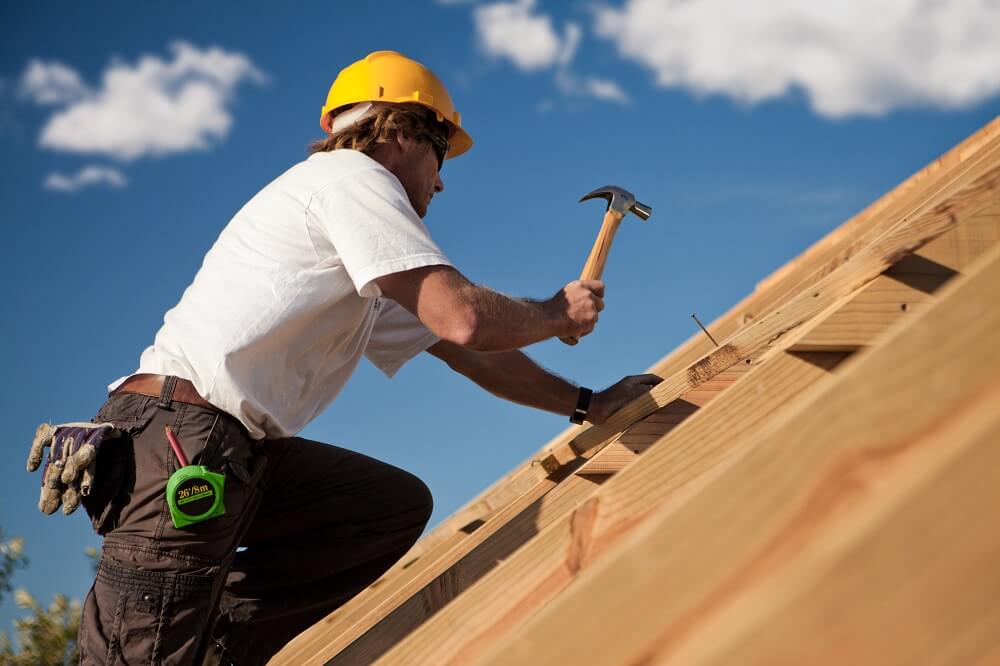 After all, the current status of the structure is important, especially if you are thinking about installing the metal roof over an existing one, which is possible. For the rest of the services we provide such as re-roofing, retrofitting, new construction installations, and more, we still need to answer several questions before proceeding. In order to do this, inspections are always required and a must-do not only to determine what needs to be done and how, but also to keep the safety of all the people involved in the project as the priority. Imagine working in a roof that was never inspected, and according to its owners, it needs to be replaced due to some damage.
Let's suppose the metal roof is quite damaged and standing in some places can result in a terrible accident for either our contractors and roofers or you when trying to handle things on your own—which you should not. Things like this can be avoided and prevented with a simple inspection that will not take more than a couple of hours in large properties and an hour or less in small or standard ones. We know property owners worry about inspection because it is like asking for a service without wanting it or without being sure if you will hire or not the services of the business. Well, with us, you do not have to worry about this.
First, our metal roof inspections are free and available for any property owner in St. Lucie County and cities or towns near it. Second, we will not push you to hire our services after the inspection is finished—although we are sure you will want and need them most of the time thanks to how outstanding our professionals are. Finally, you can always contact us later on in case you did not want to employ us at the beginning. We will always receive you with our arms open and continuing with the inspection topic, feel free to schedule one anytime.
Our services are available all year round and inspections are performed or conducted when you make an appointment with our team to plan when we are going to visit you. Just remember: it is free and you will not be forced to anything.
Time to Replace Your Roof? We Can Help
---
Considering roofing replacement? When it comes to roofing projects, many homeowners rely on professionals to get the job done. At Port St. Lucie Metal Roofing Company, our specialists stick to all the industry standards when installing metal roofing on both residential and commercial properties. Therefore, you can be sure of getting a sturdy roof on top of your house. As a result, you can get the best services from our company in the following fields;
What Locations do we Serve?
---
Port St. Lucie Metal Roofing Company is a name you can trust and rely on. Our metal roofing services were limited in Port St. Lucie, FL when we started. But with time our company has expanded and is now serving over ten locations within Florida.
It shows how reliable we are. Here are some places within Florida, where you can access our world-class metal roofing services: –